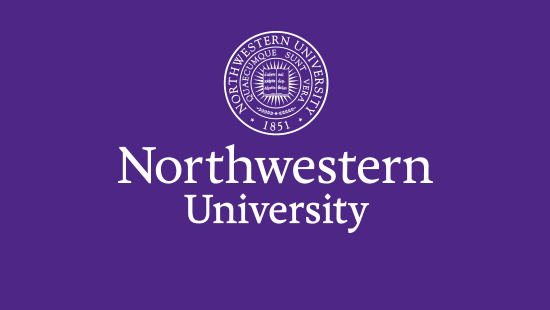 NOTE: Application Deadline Extended to February 28
Keyman Annual Conference on Turkey
Sites of Memory, Sites of Loss: Politics of Archeology and Heritage in Turkey and Post-
Ottoman Lands
June 3-4, 2022
Each year, the Keyman Modern Turkish Studies Program brings together scholars from around the world to discuss some of the most pressing issues facing Turkey from a global perspective. This year the conference's theme will be "Heritage."
UNESCO defines cultural heritage, in its broadest sense, as "both a product and a process, which provides societies with a wealth of resources that are inherited from the past, created in the present and bestowed for the benefit of future generations." We take this conception, which importantly includes not only tangible, but also natural and intangible heritage, as a starting point for both reflection and critique.
Heritage studies are at an important juncture as discussions of colonialism, repatriation, illegal trafficking of antiquities, threats to heritage of minority groups, damage to architectural monuments, and cultural erasure due to armed conflict around the world take center stage not only in academia, but also in popular media. Therefore, we welcome contributions from scholars working on related topics from diverse disciplines such as history, archaeology, anthropology, architecture, cultural studies, museum studies and beyond.
Within the purview of this conference, we follow a capacious and interdisciplinary approach to questions of heritage, including tangible, intangible, and natural heritage within the territory of contemporary Turkey and surrounding regions. Through the prism of "heritage," we aim to examine some of the following themes and their intersections:
Legacies of Empire and Nation-Building
The Politics of Archaeology and Museums
Urban Change and Renewal
The Role of States in Heritage Management
Materiality and Immaterial Heritage
Antiquities Trade, Illicit Economies, and Smuggling Networks
The primary aim of the conference is to engage questions of archaeology and heritage with a particular focus on their contemporary political, cultural, and social significance. While archaeologists, heritage scholars, anthropologists, historians, and others have long considered these questions, too often the discussions are limited by disciplinary boundaries. Thus, this conference seeks to create a space for interdisciplinary exchanges of ideas towards a richer and more multifaceted understanding of the contemporary politics of heritage in Turkey and other post-Ottoman lands.
Application details
The Keyman Modern Turkish Studies Program will provide hotel accommodation (up to 3 nights) for participants and offer support for travel expenses. While we hope to meet in person, given the current state of the global pandemic, there is a strong possibility that the conference may be held over a digital platform. The decision will be contingent on Center for Disease Control and US State Department's recommendations and requirements. To apply, please send a 150-word abstract of your paper; a proposal of not more than 800 words; and your current CV to turkishstudies@northwestern.edu. The call deadline has been extended to February 28, 2022.
Please name your files NameSurname_Abstract, NameSurnameProposal, and NameSurname_CV. Please include "keyman conference cfp" in the subject line.
Gina Stec
Program Coordinator, Keyman Modern Turkish Studies Program
Buffett Institute for Global Affairs
Northwestern University
---